HigherDreams, formally known as "Higher Dreams Productions," was founded in 2005 by a group of college students and one teacher in Boston, Massachusetts that believed that they were meant to do something great. Zanibel Melo, Zulhay Garcia, and Leonard Caplan were the main founders that led a group of 12 students to develop a magazine show called Luz, Camara, Accion for el Super Canal Caribe, an international network in Dominican Republic.
Our story officially begins in May of 2006 in Revere, Massachussets, with the birth of Higher Dreams Productions and Luz, Camara, Accion! HigherDreams produced the Luz, Camara, Accion show for one season and it was broadcasted internationally.
In 2007, recession struck and HigherDreams was forced to close their doors in Revere, Massachusetts and move to Saint Petersburg, Florida. Zulhay Garcia and Leonard Caplan resigned. However, Zanibel Melo saw this opportunity to make a fresh start and pursue a Master Degree in Business and Marketing which gave her the opportunity to teach at Full Sail University in Orlando, Fl for 4 years while working on various projects in conjunction with VPE Public Relations and McDonalds.
In 2013, Zanibel Melo resigned from Full Sail University to handle the demands of HigherDreams' growth.
In 2015, HigherDreams won the NAWBO Business Plan competition on strategy, creativity, and innovation.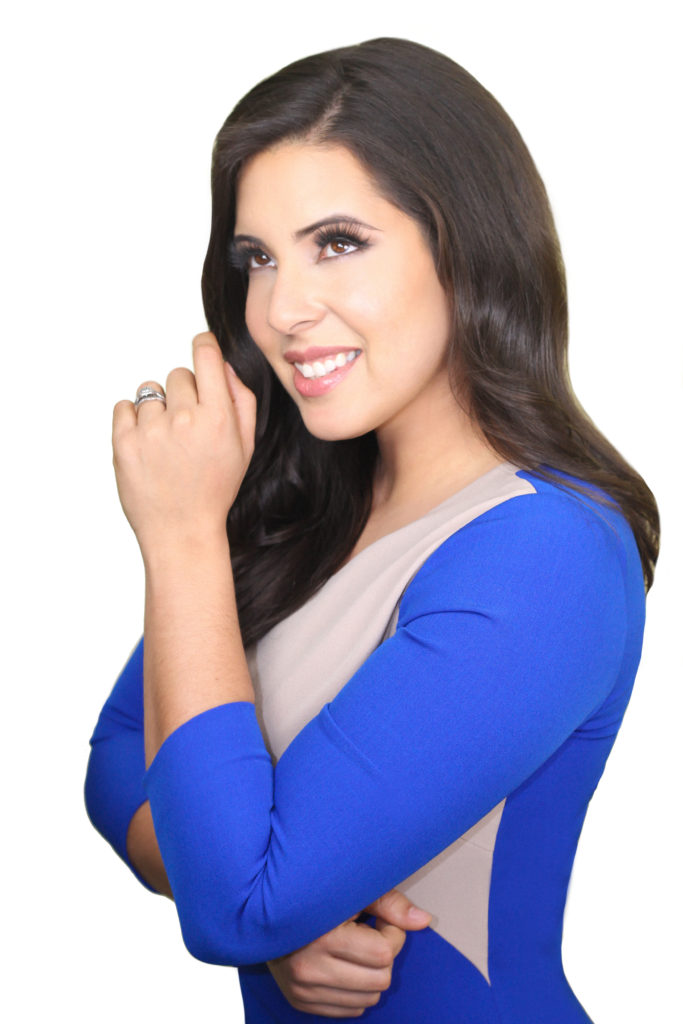 Higher Dreams, LLC is a multimedia and business development company with over 12 years experience. We help small-large sized companies and brands accelerate revenue growth through strategy, creativity, and innovation.
As a PROSPERA provider, we have completed about 30 business plans. Prospera is a non-profit organization partially funded by the U.S. government that empowers Hispanic entrepreneurs through training, support, and resources. As a top provider, we have escalated as a 5-star business on Google.
Additionally, in association with Nova Southeastern University Orlando, Higher Dreams launched the very first Bilingual Social Media Bootcamp in Central Florida.
BUSINESS MODEL:
We use an integrated marketing communications model (IMCM) to help our clients leverage their business and marketing efforts using both traditional and non-traditional methods of communication.
MISSION
To set the highest standards in service and reliability in our industry, and surpass our competitors in strategy, creativity, and innovation.
VISION
We believe that long-term client relationships are built on mutual trust, respect, and integrity.
CORE VALUES
KNOWLEDGE:
We believe that the success of any business in an increasingly competitive marketplace depends critically on the quality of knowledge. We make sure that we keep up with market trends and technology within our industry.
TRUST:
In an uncertain market, trust is pivotal. Trust is the basis of every human relationship, every transaction, and every market. For us, trustworthiness is the foundation to operate in any region or industry. Trust means we live and work in an environment where communication is open.
RESPECT:
We have created a culture in which respect is an expression of our commitment to each other as human beings. Without respect there are no possibilities for trust, sharing a vision, for empowerment and creating powerful teams. Leadership is lost without authentic respect.
INTEGRITY:
Integrity is the most important of HigherDreams's core values. It's the foundation of our company. It is based in a value system that places people above profits, relationship above ROI, and reputation above revenues.